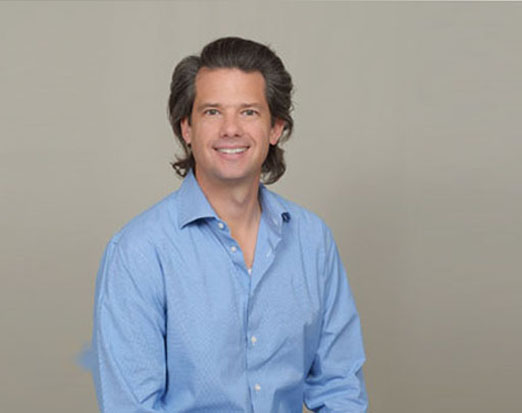 Dan Shoemaker
Chief Executive Officer
As CEO, Dan provides executive leadership and oversight for all of the company's operations and brings extensive experience helping employers worldwide hire the best candidates and mitigate risk.
Over the past year, Dan served in multiple positions within parent SNH Inc. including as President of mortgage services firm SettlementOne and SVP of Corporate Development. Dan's leadership in the human capital management market include roles at HireRight and USIS. Based in London, he served as Managing Director of EMEA and APAC at HireRight and subsequently Managing Director of the Americas. At USIS, he held operational, business development and corporate development roles. In addition, he served as Board Member and Chairman of the National Association of Professional Background Screeners (NAPBS).
Dan holds a Master's in Business Administration (MBA) from the McDonough School of Business at Georgetown University, as well as a Bachelor of Arts from Virginia Tech.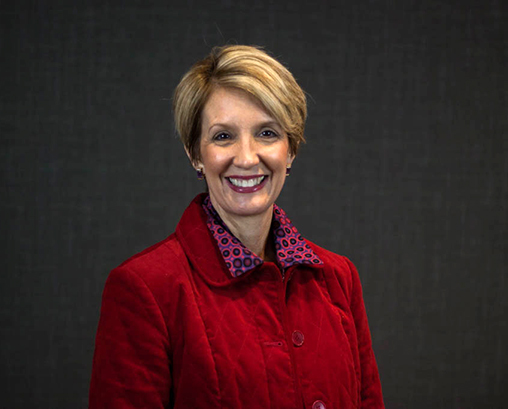 Since 1992, Nancy Lynn (Davis) Roberts, Esq., FCRA Advanced Certified, serves organizations by putting operational, risk management, legal and business process systems in place to strengthen their foundation as a basis for them to grow.  Known for her aggressive and direct approach to business, the company relies on her for strategic industry perspective, legal and compliance expertise to continually propel PeopleFacts to excellence.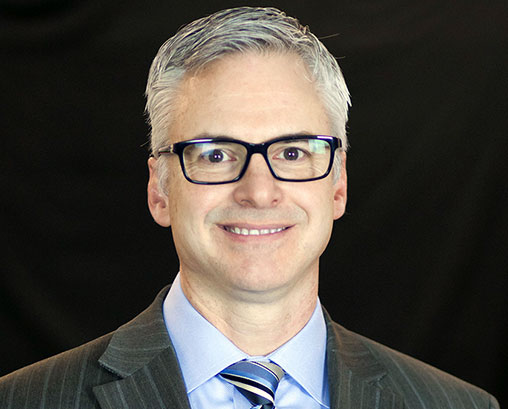 John Robson came to PeopleFacts in 2014 with a broad background in a variety of industries.  After 10 years in public accounting in St. Louis and Washington D.C., he served as the Corporate Compliance Officer, Director of Finance, and Executive Director of Operations at Oklahoma's largest healthcare system before becoming the CFO at a national real estate brokerage firm.  In his role at PeopleFacts, Mr. Robson manages all financial functions and helps lead the organization in its pursuit of excellence.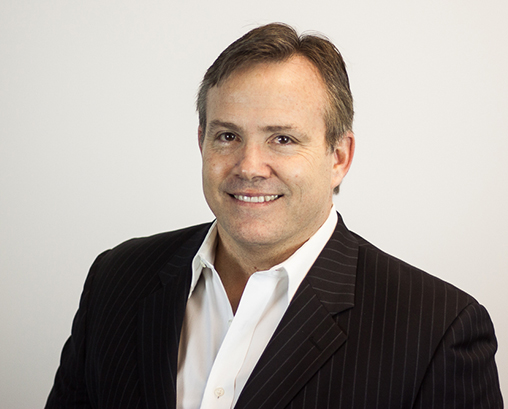 John McLaughlin joined TRAK-1 in 2015 bringing his 20 years of sales leadership to drive our client experience. After graduating from the University of Arizona with a degree in Human Resources Management, Mr. McLaughlin began his career serving the moving industry then the waste management business. He moved to background screening and drug testing in 1999 helping healthcare providers screen caregivers. He expanded into many industries, and expanded his expertise to include many aspects of the hiring process. He joins TRAK-1 after several years consulting to companies improving the sales experience of their prospects. Mr. McLaughlin serves TRAK-1 by managing the sales and marketing teams for an exceptional client onboarding experience.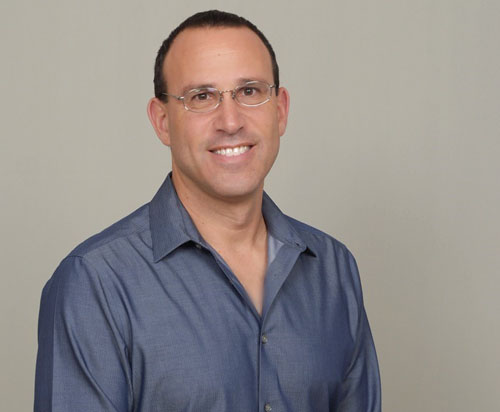 Scott Finkelstein
SVP Customers and Growth
As SVP, Scott provides our go to market strategy for both building the reach of PeopleFacts, coupled with leading our client partnerships.
Scott has over 20 years of progressive sales and sales leadership experience starting in investment banking and capital markets and moving into human capital management over the past 8 years. He has served in leadership roles at TriNet (PEO/HR Services) and was most recently Vice President of Sales at First Advantage focused on the enterprise market. Scott has the right combination of experience, success, intelligence, energy and drive that is critical for our next phases of growth.
Scott holds his Bachelor of Science in Business Administration from the University of Hartford.