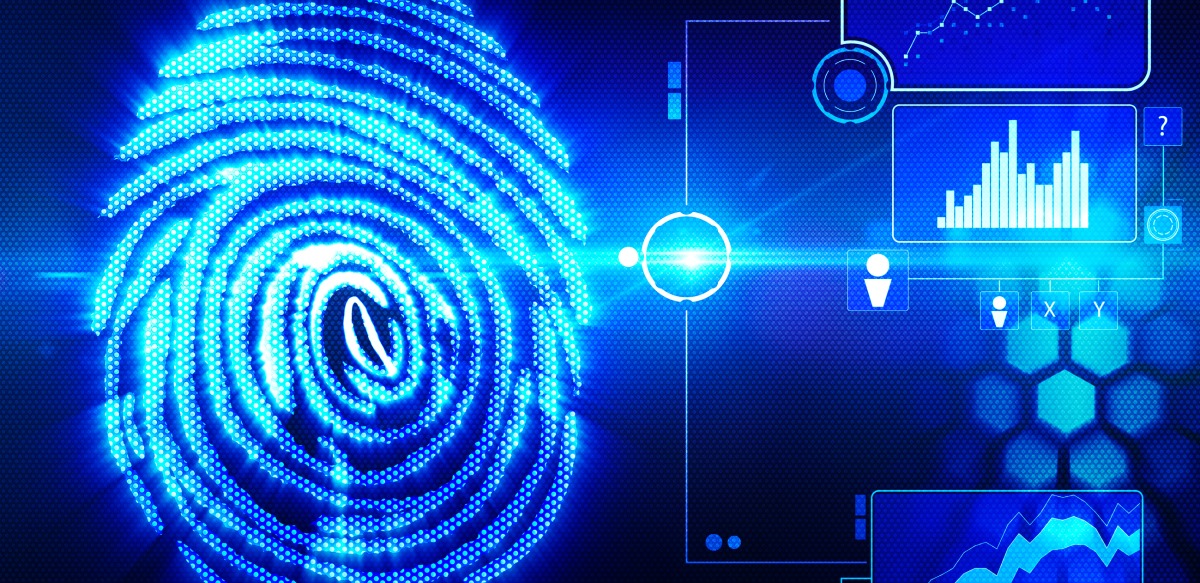 We live in an unprecedented age when burglary is not limited to material items; in fact, one of the fastest growing–and most dangerous forms–of robbery is identity theft.
That's why PeopleFacts' Identity Verification Service is a critical component in the area of employment background checks. PeopleFacts' employee identity verification services provides employers with the peace of mind that the individuals they are hiring are—in fact—who they claim to be. PeopleFacts' Identity Verification Service includes verification of the applicant's name, and Social Security number, and is designed specifically to help prevent fraud.. This PeopleFacts pre-employment screening report may also show applicants' prior addresses, and other names (including maiden, alias, or A.K.A.s) associated with the applicant.
In addition, employers can take comfort knowing that PeopleFacts' screening processes are completely compliant with all federal, state and local laws.
Other Unique Aspects Offered By PeopleFacts' Identity Verification Service
Paperless I-9 – 100% automated, PeopleFacts' I-9 process allows clients to electronically complete, sign and store I-9 forms. Our exclusive technology ensures that input is valid, and properly formatted. Expiration notices provide advance notification of expiring work authorizations, and the auto purge feature automatically purges I-9 forms according to the three-year/one-year rule.
E-Verify – PeopleFacts verifies work eligibility through the Department of Homeland Security and the Social Security Administration. E-Verify is an Internet-based system that allows an employer–using information reported on an employee's Form I-9Employment Eligibility Verification–to determine the eligibility of that employee to work in the United States. For most employers, the use of E-Verify is voluntary, and limited to determining the employment eligibility of new hires only. The E-Verify system is operated by the Department of Homeland Security, in partnership with the Social Security Administration.
Some Important Facts About PeopleFacts
FACT: PeopleFacts is a member of the National Association of Professional Background Screeners, PeopleFacts has been a leader in the employment data industry since 1987.
FACT: PeopleFacts provides employing organizations nationwide with the highest quality screening products and customer support available in the industry.
FACT: The PeopleFacts DataSure system increases the accuracy of reports through manual reviews by industry professionals located in a U.S.-based headquarters.
In a world in which identity theft has become all too common place, PeopleFacts' Identity Verification Service is a critically important tool in protecting your company's most valuable assets by ensuring the individual hired is, in fact, the skilled worker he or she is claiming to be.
Highly regarded for its accuracy and expansive network, PeopleFacts pre-employment screening provides organizations a local and national solution. Protect your investment and ensure your future growth and ask us about all of our employment screening solutions.