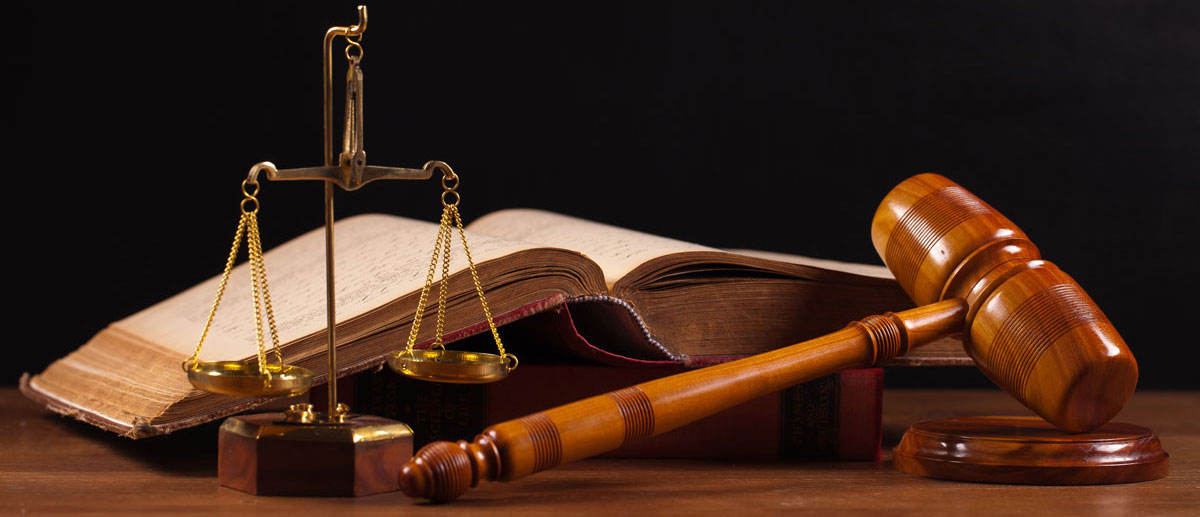 PeopleFacts Pre-Employment Criminal Record Screening can flag a potential risk or an ineligible candidate.
Every business knows that their businesses face numerous risks on a regular basis. While it's impossible for any business owner to remove all potential risks, effective employment criminal background checks can prove to be an important safeguard for businesses of any size.
PeopleFacts develops customized employment criminal background check searches based on specific requirements, using sources such as county courthouse searches, sex offender registries, law enforcement agencies and Department Of Corrections records. PeopleFacts' professionals recognize that the best criminal background checks must be thorough, reliable and based upon complete personal records.
PeopleFacts County Felony and Misdemeanor Searches
Felony and misdemeanor records for employment candidates are obtained at the county court level, and include convictions and pending cases maintained by that court.
PeopleFacts State Criminal Record Check
Criminal information is provided at the state level within the requested state. PeopleFacts conducts felony and misdemeanor searches of state criminal records at each applicable state central repository.
PeopleFacts Federal District Court Search
These searches provide information on crimes charged by the federal government, including convictions of embezzlement, immigration law violations, anti-trust violations and drug trafficking, among others.
PeopleFacts Sex Offender Registry Check
Individuals who are listed in this registry have typically been convicted of a felony or misdemeanor sexual offense against adults or children, and must register within the state in which they reside. Increased public awareness of sexual predators (who may pose a threat in your community) ultimately makes your workplace environment feel safer. (Not available in every state.)
PeopleFacts offers clients peace of mind, knowing that their screening processes are completely compliant with all federal, state and local laws.
FACT: A member of the National Association of Professional Background Screeners, PeopleFacts has been a leader in the employment data industry since 1987.
FACT: PeopleFacts provides employing organizations nationwide with the highest quality screening products and customer support available in the industry.
FACT: The PeopleFacts DataSure System increases the accuracy of employment criminal background check reports through manual reviews by industry professionals located in a U.S.-based headquarters
Highly regarded for its accuracy and expansive network, PeopleFacts pre-employment screening provides organizations a local and national solution. Protect your investment and ensure your future growth, and ask us about all of our employment screening solutions.